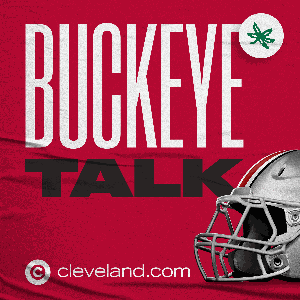 On this national title game edition of Buckeye Talk, Nathan Baird and Stephen Means join from the press box at Hard Rock Stadium in Miami Gardens, Fla., while Doug Lesmerises checks in from his basement and the three of them analyze Ohio State's 52-24 loss to Alabama in the College Football Playoff on Monday night.
The guys run through Ohio State injuries and play calling on both sides, and debate whether the Buckeyes had a shot in this game if they'd played better, or if Alabama was just too dominant. They'll be back later Tuesday with a pod taking the postgame questions from subscribers. But for now, their thoughts.
Thanks for listening to Buckeye Talk from cleveland.com.
 See acast.com/privacy for privacy and opt-out information.