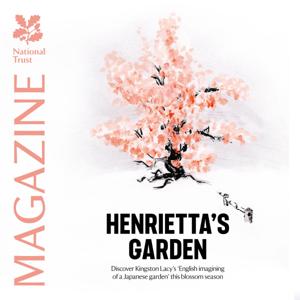 National Trust Audio Magazine
By National Trust
What's National Trust Audio Magazine about?
The National Trust Magazine is our 'thank you' to our members for helping us to look after special places. We've created this audio version so our blind and partially sighted members, or those who prefer to listen rather than read, can enjoy the magazine too.
Look out for new episodes of this podcast in January, May and September.