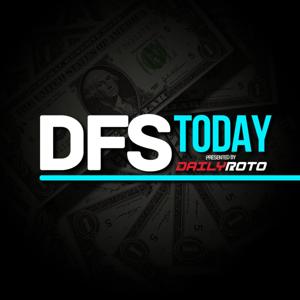 NBA, College Basketball, College Football, NFL Week 11 Best Bets and Picks and DFS Lineups.
11.17.2018 - By DFS Today
Gabe Morency and Cam Stewart discussed the College Football games on tap tonight and for Saturday and reveal their picks and point spreads. They also discussed the Big 10 Conference and made mention of teams that will be eligible for Bowl games. They a...