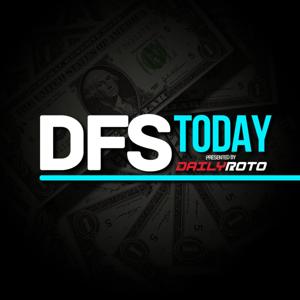 NBA DFS Lineups, NHL Picks and DFS, Golf, College Basketball Picks, Best Bets.
01.24.2019 - By DFS Today
Gabe Morency and Cam Stewart discussed the NBA games tonight and make mention that some key players are out tonight. They also weigh in on Kawhi Leonard missing tonight before Gabe reveals his DFS lineup. Cam shared of the upcoming Golf Tournament and ...