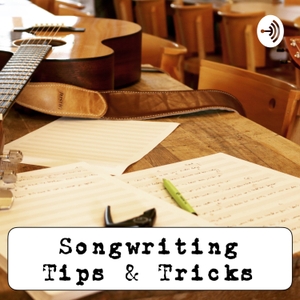 Stories shape the way we see the world from the day we are born. 
But how do we tell a story in a song and what words are we going to use? 
How are we going to find a coherent thread for the listener to follow along? 
These are the questions we are going to discuss and discover today and how you can find the right words for your audience to understand. We are also going to talk a lot about construction sites and providing furniture for a good song. 
You like the program? Subscribe to it and let me know what you would like me to cover in the future and any critique and suggestions to make this project better than it already is.
Cheers in your Corona quarantine and have a wonderful week 
Kieper
25% off ProWritingAid Tool for your songs
---
Send in a voice message: https://anchor.fm/songwritingtipsandtricks/message