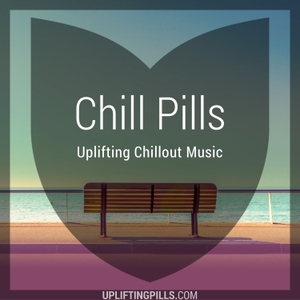 "There will come a time when you believe everything is finished. That will be the beginning."
― Louis L'Amour
Making this mix was a labor of love. If you feel like showing your appreciation, buy me a cup of a coffee. You can also share this with your friends, rate it or leave a review. Thank you.
Tracklist
00:00
Erothyme feat. Steven Polendey ― Letting Go
02:18
Nacho Sotomayor feat. Jose Luis Encinas ― Untitled For A Guitar
05:43
Diefenbach ― Up For Ping Pong?
08:06
March ― Evening Glow
11:42
Slow Dancing Society ― Reach Out
12:15
Paul Schwartz ― Pavane
15:57
Blank & Jones ― Summer Sun (Ambient Mix)
22:24
Aloha From Hawaii ― Lazy Summer Day (Clearwater Beach Mix)
28:48
Chillwalker ― Sentimental Sunshine
35:12
Crueger ― For Joy
37:36
The Rosen Corporation ― Fading Memories, A Past Life
40:40
The American Dollar ― Glow (Later Demo)
45:23
The Echelon Effect ― Debris
47:39
36 ― Song for Florence
49:18
Sam Smith ― Stay With Me (Nelsaan Chillout Remix)
52:51
Den Russ ― Hold Me