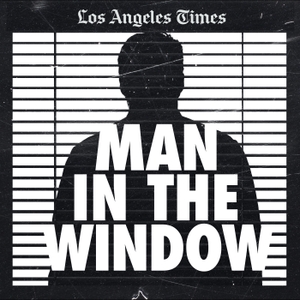 Listen Now: https://wondery.app.link/maninthewindow
New breaks in the case have led to more shocking revelations. New episodes of Man in the Window are available now exclusively with Wondery+ in the Wondery App, and on Apple Podcasts and Spotify beginning December 15. 
The award winning podcast series from Wondery and the LA Times, Man in the Window was one of the top shows of 2019. And now there are two new episodes featuring exclusive breaking news on the case that shocked the world. 
Learn more about the story here: https://www.latimes.com/projects/man-in-the-window-podcast/