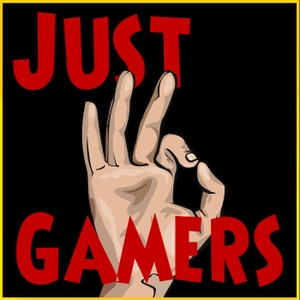 This week, the bombs are dropping but the show must go on. We talk about old commercials, German video game laws, Rainbow 6 Siege cracking down on hate speech, recording the perfect Voicemail message, Ghost stories, and more! Plus we take your Voicemoyles! Thanks to our listener of the week Free Drew!
Just OK Gamers Official Merch Store! shop.justokgamers.com
Join us on Discord! discord.gg/justokgamers
Exclusive Patreon Podcasts! patreon.com/justokgamers
Check us out on Twitch! twitch.tv/justokgamers
Check out our Subreddit: reddit.com/r/justokgamers.
Leave us a Voicemoyle! 1-615-763-JOKG(5654)
Become the Listener of the Week, Leave us a review on iTunes!