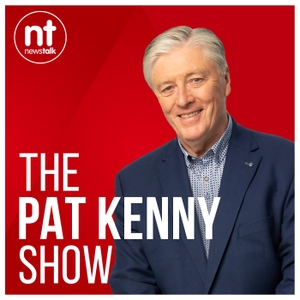 No pension bump, more PRSI, and no sign of tax cuts next month's budget looks like a hard sell for the government. More on what the budget might bring Anton was joined on the show this morning by Charlie Weston, Personal Finance Editor of the Irish Independent. Paul Treyvaud, Owner of Treyvaud's Restaurant in Killarney,  Joan O'Sullivan, National Secretary of the Association of Childhood Professionals and owner/manager of Little Footsteps creche in Swords.
Listen and subscribe to The Pat Kenny Show on Apple Podcasts, Google Podcasts and Spotify.
    
Download, listen and subscribe on the Newstalk App.
  
You can also listen to Newstalk live on newstalk.com or on Alexa, by adding the Newstalk skill and asking: 'Alexa, play Newstalk'.