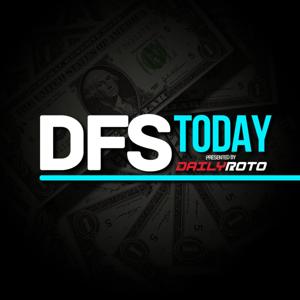 NFL Week 14 Preview, NHL Lineups, College Basketball Picks, NBA Schedule and Lineup, Point Spreads, Over/Unders and Best Bets of the Night.
12.05.2018 - By DFS Today
Gabe Morency and Cam Stewart discussed the College Basketball games scheduled tonight and reveal their picks and point spreads taken for the night. Cam shares his DFS NHL lineup and what budget and at what price he selected players. They also discussed...