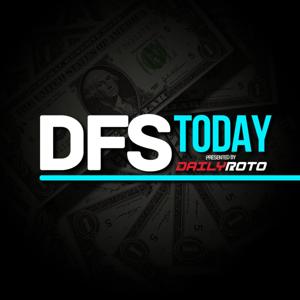 NHL DFS Lineup, NBA Picks and DFS, NFL DFS, Prop Bets, Best Bets.
01.19.2019 - By DFS Today
Gabe Morency and Cam Stewart discussed the NBA games tonight and talked about the over/under and point spreads before revealing their DFS lineup for this evening. Cam also talked about the NHL games tonight and shared his DFS lineup and players taken. ...