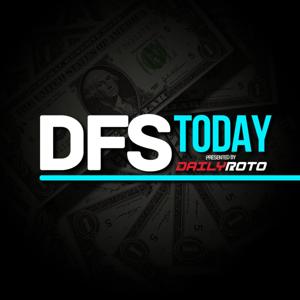 NHL Lineups, NBA DFS, Wild Card Playoff Picks, Best Bets of the Night.
01.04.2019 - By DFS Today
Gabe Morency and Cam Stewart discussed the NHL games for tonight as Cam shared his picks of the night and reveals his DFS lineup. They also discussed the NFL playoffs and break down the matchups and shared their picks to win and point spreads and give ...