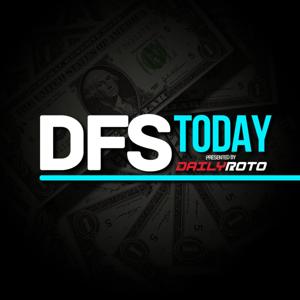 NHL On Tap, Prop Bets for Thursday Night Football, College Basketball and Football, NBA Schedule and Picks.
11.16.2018 - By DFS Today
Gabe Morency and Cam Stewart preview the Thursday Night Football game between the Packers and Seahawks and reveal prop bets and break down why it would be a close game. They also discussed the College Football games tonight and reveal their picks and p...