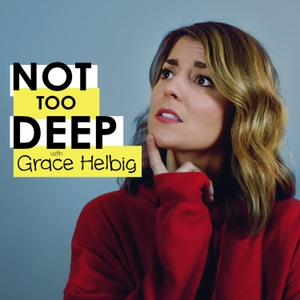 Stand-Up Comedian Nick Turner joins me this week! We talk about obscure reality shows, why he starts fights with other Nick Turners, and his upcoming podcast, "How to Me Money Quickly." He also shares about the time he threw a mic stand at an audience member then ran off stage.
- Follow Nick:
- Twitter: https://twitter.com/NicksTurners
- Instagram: https://www.instagram.com/nicksturners/
- Website: http://www.nickturner.website/
- Check out our website: www.nottoodeep.com
- This episode is brought to you by our amazing sponsors Squarespace, FabFitFun, and Beyond Meat. Please support them for helping keep this show free!