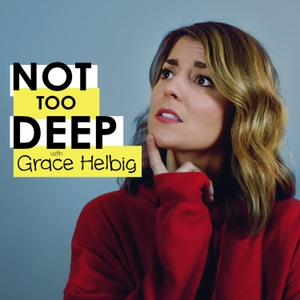 Recorded: January 30th, 2019
Bachelor Nation's own Nick Viall here this week! He vents A LOT about the Rock and shares all the details on his essential oil line Natural Habits. Also, check out his podcast The Viall Files.
Follow Nick:
Twitter @viallnicholas28
Instagram @nickviall
-Take our survey: www.podsurvey.com/grace
- Check out our website: www.nottoodeep.com
- This episode is brought to you by Squarespace, Mercari, Third Love, and P. volve. Please support them for keeping this show free!
See omnystudio.com/listener for privacy information.