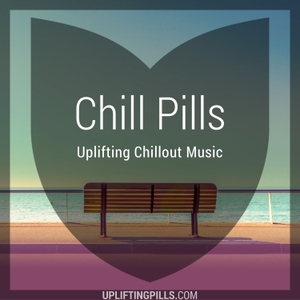 With this mix, I want to invite you to fall in love with a style of chillout music called Chillhop. It's a style that brings together lofi hip hop beats with a rather jazzy and relaxed feel.
One day, I was sampling music on Bandcamp when I stumbled across City Girl's incredible album: Siren of the Formless. I had heard (and previously featured) this style of music, but never have I heard such an exquisite full-length album showcasing wonderful combination of smooth jazz elements, dusty vintage samples, and laid back hip-hop beats. I listened to this album on repeat and set out on a journey to discover the best of what this genre has to offer.
Making this mix was a labor of love. If you feel like showing your appreciation, buy me a cup of a coffee. You can also share this with your friends, rate it or leave a review. Thank you.
Tracklist
00:00
City Girl ― In the Sunlight
02:56
middle school, Aso ― Cypress
05:12
Aso ― Sunsets
07:46
City Girl ― Radiant & Voiceless
09:49
City Girl ― Pond of Lillies
12:49
Hang Øver ― Home
14:18
Sleepy Fish ― Fall's Echos
16:21
John H. Clarke ― Cielo
21:01
City Girl ― Silver Ribbons in Lavender Hair
24:34
Barnes Blvd. feat. Rook1e ― Intro
25:10
City Girl ― Ji-Eun's Favorite
28:49
Bardalimov ― Wait for Your Heart
33:09
Weathertunes ― Hymn Of Peace
36:47
CDM ― Many Rivers To Cross
41:52
Daniel Benjamin ― The Flying Kite
44:58
City Girl ― Siren of the Formless
48:05
Palaraga ― Cyprus Morning (Original mix)
51:37
Pandrezz ― Cuddlin
54:25
4lienetic ― Words
55:42
løøver ― Giulia
57:31
Ben Woods ― A Vacant Stream of Light (Excerpt)
58:26
Greg Haines ― Better