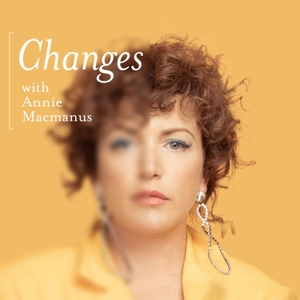 Part three of the Mother Mother Mini-Series is all about living with grief – something Nikesh Shukla gets to terms with in his memoir, Brown Baby. Nikesh has written novels for adults and children, and he curated the acclaimed essay collection, The Good Immigrant, but this is the first time he's delved so deep into his own life for material. It's a gorgeous, vulnerable book, about the dual experience of becoming a father and losing a mother, and the ways those two events became tangled up in Nikesh's mind. That theme, of the way grief can alter your perspective, and colour each waking moment, plays a central role in Annie's novel, Mother Mother, and there is plenty of discussion here about the devastation of losing someone dear to you. But this is also a conversation about finding joy amongst the rubble, and creating a world full of wonder and beauty for those who remain to move through.
You can buy Nikesh's memoir here: https://www.panmacmillan.com/authors/nikesh-shukla/brown-baby/9781529032918
See acast.com/privacy for privacy and opt-out information.