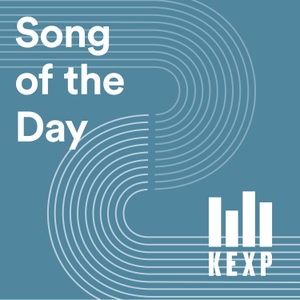 Nilüfer Yanya - "Crash" from the 2020 Feeling Lucky? EP on ATO Records.
After a momentous 2019 with her excellent, critically acclaimed debut 'Miss Universe,' Nilüfer Yanya is coming back for more. The English songwriter recently announced the 'Feeling Lucky?' EP, due out Dec. 11 through ATO Records. The first offering from the record comes with the anthemic single "Crash."
Co-written by Nick Hakim, "Crash" showcases layers of Yanya enigmatic vocals swirling above some of her most fuzzed-out instrumental arrangements yet. Seemingly pulling influence from noise rock, Yanya still maintains the pop-leanings that made 'Miss Universe' such a rousing success. Even while the distortion of the instrumentation seems to shake the room, Yanya sounds steady and unphased, even as she threatens to "crash" if prompted with one more question. We can all only aspire to stay so cool and nonchalant as Yanya does while the world around us crumbles.
Read the full post on KEXP.org
Support the show: https://www.kexp.org/donate
See omnystudio.com/listener for privacy information.