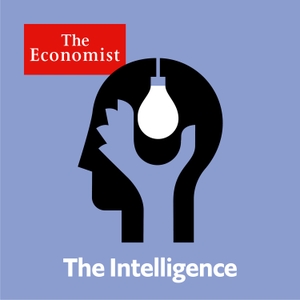 Donald Trump was all but certain to be cleared in his Senate trial, and so it went. But the few Republican votes to convict are telling. What next for the former president? A look into Swiss efforts to track down a missing $230m raises disturbing questions. And why women aren't getting the laughs as stand-up comedy grows in China.
For full access to print, digital and audio editions of The Economist, subscribe here www.economist.com/intelligenceoffer
Listen and subscribe to "The Jab from Economist Radio", our new weekly podcast at the sharp end of the global vaccination race.
 See acast.com/privacy for privacy and opt-out information.