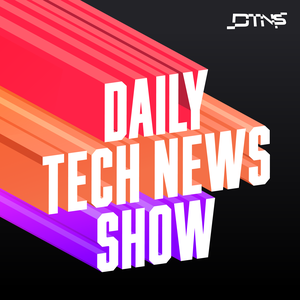 Lauren Goode has an article on Wired called "I Called Off My Wedding. The Internet Will Never Forget". We discuss how the Internet can make it hard to forget and move past painful events in our lives.
Starring Tom Merritt, Sarah Lane, Scott Johnson, Roger Chang, Joe.
Link to the Show Notes.
 See acast.com/privacy for privacy and opt-out information.