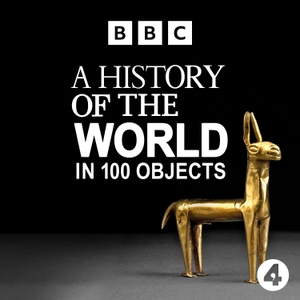 The history of humanity - as told through one hundred objects from the British Museum in London - is once again in North America. This week Neil MacGregor, the museum's director, is looking at Europe's engagement with the rest of the world in the 18th century.
Today he tells the story of a map, roughly drawn on deer skin, that was used as the British negotiated for land in the area between the Great Lakes and the Mississippi. It was probably drawn up by a Native American around 1774. Neil looks at how the French and the British were in conflict in the region, and examines the different attitudes to land and living between Europeans and Native Americans. Martin Lewis, an expert on maps from this region, and the historian David Edmunds describe the map and the clash of cultures that was played out within its boundaries.
Producer: Anthony Denselow.