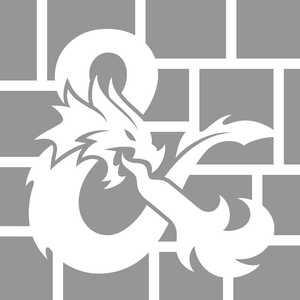 In the first episode of Podcast of Waterdeep, four adventurers get swept away from the post-apocalyptic world of Antilia and dropped into the hustling, bustling busy city of Waterdeep. With the help of two other displaced adventurers and charge from a mysterious yet familiar face, the group sets out on a heist mission. Will it end in success? Or mass destruction? Special thanks to our guests: Satine Phoenix (from Wizards of the Coast and Maze Arcana) and Andrew Young (from Lawful and Orderly).
Connect with us on Facebook, Instagram, and Twitter at @nxnquest. If you use the hashtag #NxNQ on social media your name might even get picked for an NPC in a later episode. Also we have a North by North Quest Facebook Group so feel free to join the community conversations happening over there. You can always listen or learn more on our website, northbynorthquest.com. Thanks to Bennett Walton for NxNQ's original music and theme.
To find out more about Podcasts of Waterdeep & the Waterdeep: Dragon Heist adventure book available in game stores now & everywhere September 18, head to dnd.wizards.com/powd.