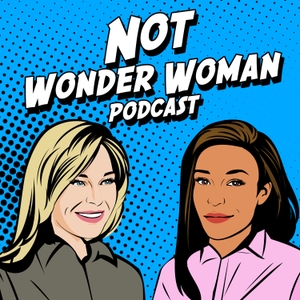 NOT Wonder Woman
By Cyran and Mel
What's NOT Wonder Woman about?
How do more and achieve more WITHOUT being Wonder Woman. Cyran and Mel are professional women with successful careers in business and law under their belts.
Learning how to balance it all, take care of themselves and their families, Cyran and Mel share their tips for living a full life, having a successful career as well interview women at the top of their game to get their perspective.