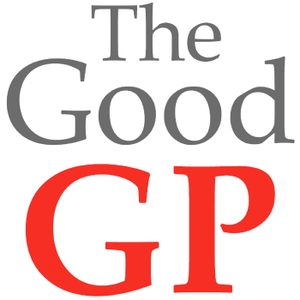 Novel Coronavirus - Episode 71
02.05.2020 - By The Good GP
In this episode, WA Health experts Professor Paul Effler and Dr David Spiers discuss the Novel Coronavirus (2019-nCoV) and the current situation as at 4 February 2020.
In this podcast, the GoodGP explores the background on the coronavirus and the theories about how a virus such as this can start in the human population.
The podcast also covers:
• infectivity, transmissibility and severity
• what we can learn from the SARS and MERS virus and how this can help us
• prevention in Australia and what is happening to try and avoid an outbreak like in China
• vaccines
• what GPs should do if a patient phones concerned they may be infected
• masks, PPE and what is appropriate
• what GPs can do to protect themselves and their practices
Presenters:
Dr David Spiers, QEII Network Head of Department, Microbiology, PathWest
Professor Paul Effler, Senior Medical Advisor, Communicable Disease Control Directorate, Department of Health
Information correct as at 4 February 2020.
For up-to-date information in WA, visit: https://ww2.health.wa.gov.au/Articles/A_E/Coronavirus
For GPs across Australia, visit: https://www.racgp.org.au/coronavirus