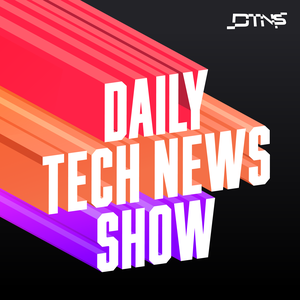 LinkedIn is adding features that cater to video creators, Arm announced its first major new chip architecture in ten years, called Armv9, and PayPal will let US users use cryptocurrency holdings to pay online merchants in the coming months with a feature it calls Checkout with Crypto.
Starring Tom Merritt, Sarah Lane, Lamarr Wilson, Roger Chang, Joe.
Link to the Show Notes.
 See acast.com/privacy for privacy and opt-out information.