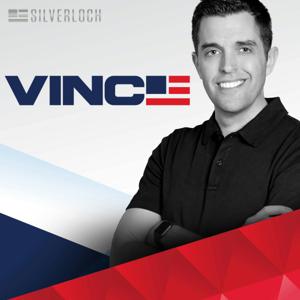 Obama and Hillary are freaking out, as they lose their grasp on this key piece of their power. In this episode, I address the ongoing drama. I also discuss the inside baseball behind Elon's Twitter takeover. 
News Picks:
Trump will NOT be going back to Twitter, Truth Social is his social media home.
George Soros is back!
The EU is going to war with free speech.
There's an exodus of staffers coming from this failed White House. 
Another mysterious hepatitis death in a child. What is going on? 
"Real Housewives" star says most housewives in the franchise are Trump supporters. 
Google is destroying this country, here's their latest move.
Copyright Bongino Inc All Rights Reserved
Learn more about your ad choices. Visit podcastchoices.com/adchoices