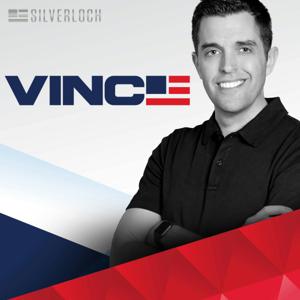 In this episode, I address the latest insane comments by Obama and Hillary, and what it means for the coming election cycle. 
News Picks:
Florida is winning the fight against Disney.
Obama goes all-in on censorship.
Truth Social migrates to Rumble cloud, Trump platform ready to onboard millions.
Liberal California paper endorses a Republican?
Elon Musk launches a counter-offer for Twitter.
CNN Plus is over, after just 30 days.
Copyright Bongino Inc All Rights Reserved
Learn more about your ad choices. Visit podcastchoices.com/adchoices