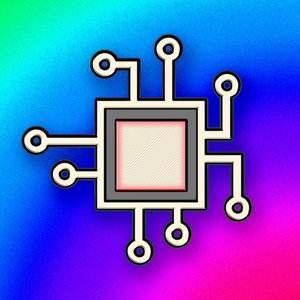 Octopus Podcast
By black mirror institute // khm
What's Octopus Podcast about?
'Octopus' is a podcast about individuals in a networked world and their relationships and affiliations with fast evolving networked organisms. Our speculations circle around the interaction between mind and matter and the merger of sensations and the material world.
The Octopus Podcast invite guests from art, academia, science and fringe areas to discuss contemporary issues in the fields of technology, art, society, science and politics. It would find out where areas of exchange and communication between individuals, collectives and new organisms can be found and ask: How we can imagine and describe such otherworldly phenomena.
We seek to invent new perspectives and languages to describe the evolutionary processes unfolding in real-time before our very own eyes and sensors.
'Octopus' is a Black Mirror Institute production, created and moderated by Sam Hopkins, Liz Haas aka lizvlx and Hans Bernhard and recorded at KHM, the Academy of Media Arts in Cologne.
You can find 'Octopus' on your favorite podcast platform;
A video version can be watched on Youtube.
http://blackmirror.institute/octopus