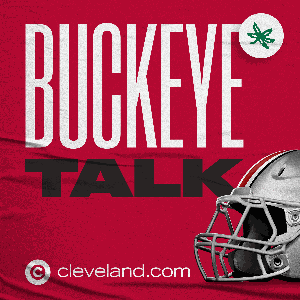 It's our fourth Buckeye ReTalkables on the Buckeye Talk Podcast from cleveland.com, where Doug Lesmerises, Nathan Baird and Stephen Means relive and retalk an Ohio State game from the past.
This time, it's the recent past, as the cleveland.com Ohio State text subscribers picked the 2017 Ohio State vs. Penn State game from a list of four recent classics between the Buckeyes and the Nittany Lions.
Great choice, and not only because this was the best quarter of J.T. Barrett's career as he rallied the Buckeyes to a 39-38 win while completing all 13 of his passes in the fourth quarter.
This also might have been the most consequential game in recent Big Ten history. Listen to relive it and find out why.
Thanks for listening to Buckeye Talk.
 See acast.com/privacy for privacy and opt-out information.