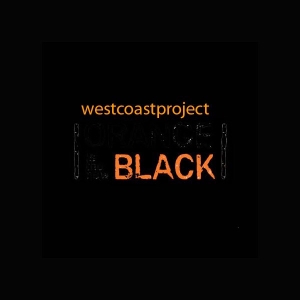 This week we review the fourth episode of season 3 of Orange is the New Black, "Finger in the
Dyke". Pensatucky makes a confession to Boo and learns a little oral hygiene. We learn some of Carrie's (Big Boo's) backstory, as she plans a money bilking scheme against a hate group. Taystee finally grieves Vee. Caputo wants Litchfield on it's best behavior as MCC gives them
the once over. Is something blooming between Red and Healey? And while everyone is mired in their own sadness and misfortune, Daya comes to some realizations about Bennett.
If you want to connect and become a part of our OitNB podcast, email us, check us out on Facebook & Instagram

Michelle @MichellefromTN
Jessica @jessthehippie
Subscribe to the OitNB podcast on
Subscribe to the OitNB podcast on
Subscribe to the OitNB podcast on