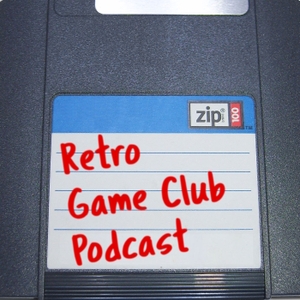 Olympic Summer Games, Dungeon Explorer - Nintendo 3DS Discontinued
09.30.2020 - By Retro Game Club
This week we play Dungeon Explorer. We also try to play Summer Olympics.
House Of Dead might be on Stadia. Golden Eye has a dual stick option. Sonic will soon by 30. Mario 64 is on Dreamcast. Super Mario World is on MSX.
We also got to re-record the 2nd half of the episode because of audio glitches.