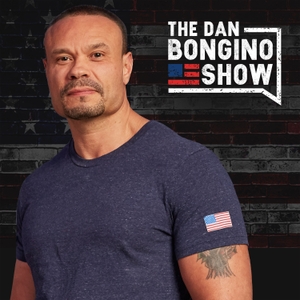 In this episode, I address the troubling revelations in this prominent case against a former Trump official. I also address the suspicious departure of the White House assistant from her position. Finally, I address some emerging concerns about the US dollar and what it means for you. 
News Picks: Troubling new revelations in the case against Mike Flynn. 
A tragic incident in Odessa, Texas.
President Trump responds to his White House assistant abruptly leaving. 
Barack Obama is earning a lot more than any former President and he is costing taxpayers the most.
Bernie's Green New Deal is just as dumb as AOC's.  
Ominous signs ahead for the US dollar?
Copyright Dan Bongino All Rights Reserved.