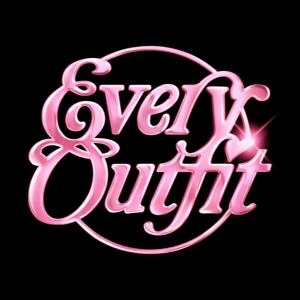 On And Just Like That: When in Rome (Feat. Molly Rogers)
12.17.2021 - By Every Outfit
On this week's episode rewatch, the ladies discuss Carrie's podcast zingers, outfit easter eggs, the return of Natasha Naginsky, Stanford's tension with Charlotte, New York restaurants, Miranda's empty Tito's bottles, the introduction of Rose's non-binary storyline, Anthony's pandemic bread career, Carrie's history of stalking, and SO MUCH MORE. We also take your calls about the  emotional wreckage that was last week's episode and interview And Just Like That costume designer Molly Rogers.
WE HAVE A HOTLINE! Disagree with us? Make your case and we may play it on the show. Questions, secrets, or gossip from the And Just Like That set are also welcome. Call 323-486-6773
NOTE: Just before we recorded this episode, The Hollywood Reporter published an article detailing sexual assault allegations against Chris Noth. We stand with these women and are disturbed by the similar nature of their stories. You can read the full article HERE.