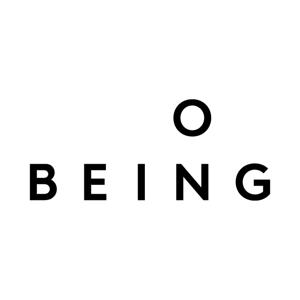 On Being with Krista Tippett
By On Being Studios
What's On Being with Krista Tippett about?
Peabody award-winning conversations to live with. Wisdom to replenish and orient in this wild ride of a time to be alive.
A full season of new shows — Emergence — is now here, with On Being's singular mix of spiritual inquiry, science, social healing, and the arts: biomimicry and the science of awe; spiritual contrarianism and social creativity; pause and poetry and more towards stretching into this world ahead with moral imagination and joy.
Also: classic, celebrated, beloved conversations in our 20-year archive: Mary Oliver. John O'Donohue. Thich Nhat Hanh. Desmond Tutu. And so much more.
Learn more at onbeing.org.