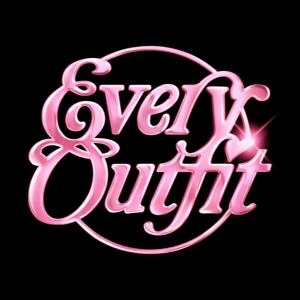 On Sex and the City | Anchors Away
06.10.2022 - By Every Outfit
The ladies venture to rewatch another low Manolo episode, this time the first episode of Season Five a.k.a the worst season. Topics include: post 9/11 New York, dating a city, only having two loves, Fleet Week, would Nicole Kidman enjoy Carrie Bradshaw's column, Miranda's "scary" nipples, our loves of Char's walk and talks with Anthony, Samantha's revenge on Richard, the overlap between Shondaland and the Daddy MPK-verse, learning this isn't the worst episode, and SO MUCH MORE!
This week's episode is brought to you by HelloFresh. Looking to get healthy in 2022? Or can't be bothered to go to the grocery store? Try America's #1 Meal Kit. Go to HelloFresh.com/Outfit16and use code outfit16 for up to 16 free meals AND 3 free gifts!
As well as,  Function of Beauty. Save 25% on your first order when you go to FunctionofBeauty.com/Outfit
Want to hear our thoughts on The First Wives Club? Magnolia? Girls on its 10th anniversary? Become a Patron! Go to Patreon.com/EveryOutfit.
WE HAVE A HOTLINE! Disagree with us? Make your case and we may play it on the show. Questions, secrets, or gossip from the And Just Like That set also welcome. Call 323-486-6773