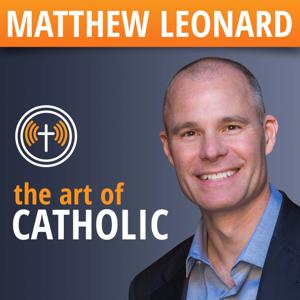 These are not easy times for Catholics.
I've received a lot of emails from people, and had a lot of conversations over the last several weeks with Catholics on the brink of despair.
How could this happen? What is going on? What are we going to do?
I share your pain and confusion...deeply.
And whil