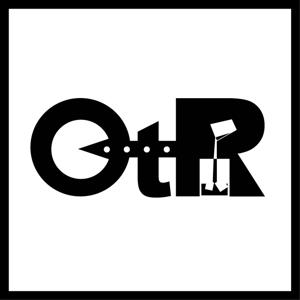 On The Rocks
By On The Rocks
What's On The Rocks about?
On The Rocks is a humorous podcast that pairs video games and other stuff with their perfect alcoholic drink. Join Kyle, Nathan, and Dave as they attempt to drunkly review todays biggest games, movies, and books, as well as a few classic gems sprinkled in for good measure.
We also review a set of indie/retro games each week, as well as a video game trope!