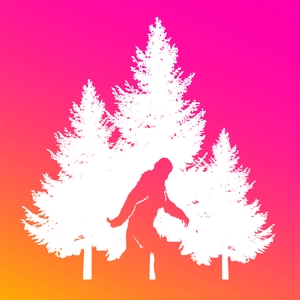 On this week's episode we are changing it up and are going to be reviewing a newly released movie by one of our favorite directors, Quentin Tarantino. As the title suggest the movie we are going to be knee deep in is Tarantino's 9th movie Once Upon A Time In Hollywood. If you like movies, if you like differing opinions, and if you like cheese whiz on your cheerios for breakfast then you are not going to want to miss this one!
Follow us on Instagram!
Follow us on Twitter!
Follow us on Facebook!