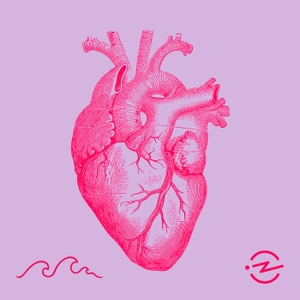 One: do travel romances ever really work out?
10.21.2020 - By The Heart
In the years after coming out, Vinh-Paul Ha searches for good sex, real love, and an elusive feeling of belonging as a queer Asian man on a series of solo travels. This episode was produced by Nicole Kelly and hosted by Kaitlin Prest.
One is a mini series about the lessons inside loneliness. 
Vinh-Paul Ha is a death doula, writer, artist, tarot reader, empath, and a dad to his young queer friends. Sign up for his newsletter here.