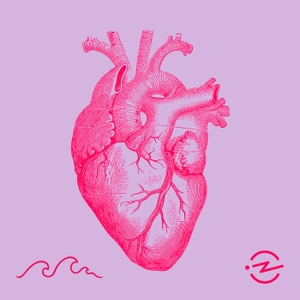 One: sometimes it's lonelier in relationships
10.07.2020 - By The Heart
Kamala wants to fill the empty spaces of her loneliness.
This episode was written by Kamala Puligandla, produced by Phoebe Unter, edited by Nicole Kelly and hosted by Kaitlin Prest. Kamala is the Editor-In-Chief at Autostraddle.com and her first novel, Zigzags, is coming out on October 19th, 2020. Order her book here.
Part 1 of One, a mini series about loneliness.