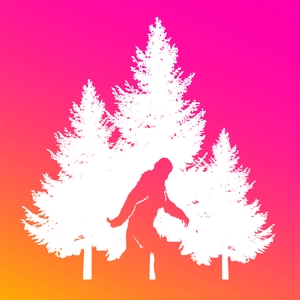 Everyone come join us for another whimsical episode. It doesn't matter if you are Hufflepuff, Ravenclaw, Slytherin, or Gryffindor. Everyone is welcome to enjoy this comedy podcast that will change your life for better or worse. 
Follow us on Instagram!
Love the show? Leave us a review on Itunes/Apple podcasts or wherever you listen!