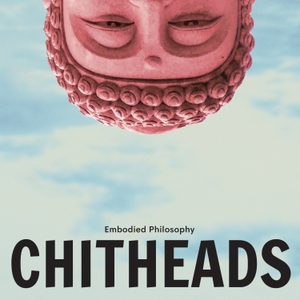 In this episode, we discuss:
Yoga as activism in the context of freedom and agency
How her contemplative practices have shifted her relationship to racism and how anger isn't the only way to create change
The many tracks of activism and how can we work together
What a practice looks like in the context of a correctional facility or rehab facility
Impact of meditation and yoga and how they can address the unique challenges that folks who are incarcerated experience
Privilege and reparations around race, indigenous peoples, homophobia, sexism and poverty
Our relationship with social media – are you "meditating" on Facebook?
People referenced in the podcast are: Erika Hart, Rachel Cargle, Adrienne Maree Brown and Susan Barataki
Oneika Mays (LMT, E-RYT) transitioned to yoga and meditation from a career in corporate retail over 10 years ago. Oneika used that experience to support social justice non-profits and teach meditation and yoga inside jails. As Training Director at Liberation Prison Yoga she co-facilitated trainings with teachers and practitioners interested in serving incarcerated populations. As Director of Operations onf Transformation Yoga Project she supported a team that has served over 10k people and leads yoga teacher trainings inside prisons. Today, Oneika is the Mindfulness Coach at Rikers Island and facilitates workshops around cultivating resilience and compassion through meditation and other mindfulness practices. At Rikers she works one-on-one with incarcerated folks. She believes that meditation and mindfulness practices can forge a path to freedom and build resilience. Oneika is passionate about supporting teachers and leaders who bring peace and healing to QBIPOC and folks impacted by the incarceration and its aftermath.
See omnystudio.com/listener for privacy information.