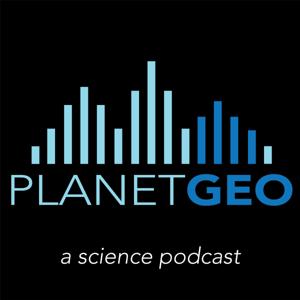 Learn all the basics of geology in our new conversational textbook - campGEO!
Available here: geo.campcourses.com
Sand comes from chemical and/or physical weathering of rocks, and is critically important to our society! 
Most sand formation begins in the soil - soil has water to further break down the pieces. And the location where sand is formed plays a really important role in how useful sand is for concrete and ceramics.  Most beach sand and desert sand is too rounded to be used! 
As always, send us any questions you may have! 
Like, Subscribe, and leave us a rating! 
——————————————————
Instagram: @planetgeocast
Twitter: @planetgeocast
Facebook: @planetgeocast
Email: [email protected]
Website: https://planetgeocast.com/