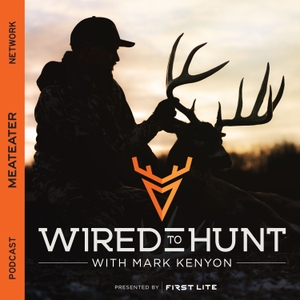 Ep. 404: Open Country Hunting Masterclass with Jared Scheffler, Eddie Claypool, and Andy May
01.28.2021 - By Wired To Hunt Podcast
This week, we're continuing our habitat specific deep-dive series, and today the focus is on open country like Kansas, Nebraska, Oklahoma, and similar locales. Joining us to dissect how to hunt these regions are expert whitetail bowhunters Jared Scheffler, Eddie Claypool, and Andy May.
 
Connect with Mark Kenyon and MeatEater
Mark Kenyon on Instagram , Twitter , and Facebook
MeatEater on Instagram, Facebook, Twitter, and Youtube
Shop MeatEater Merch
See omnystudio.com/listener for privacy information.