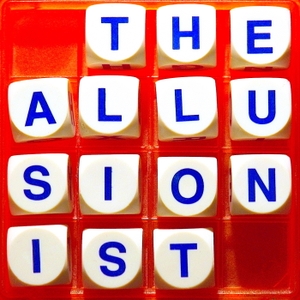 You're holding a letter. What's inside? A weather report from 5,000 miles away? Some devastating family history? A single word? A heartfelt dispatch from your past self that's about to change the course of your life?
Find out more about this episode at http://theallusionist.org/open-me-2.
The Allusionist is a proud member of Radiotopia from PRX, a collective of the best podcasts on the interwaves. It's Radiotopia's annual fundraiser: to keep our shows going, become a supporter (and get some excellent gifts!) at http://radiotopia.fm.
The show's online home is http://theallusionist.org. Stay in touch at http://twitter.com/allusionistshow and http://facebook.com/allusionistshow.