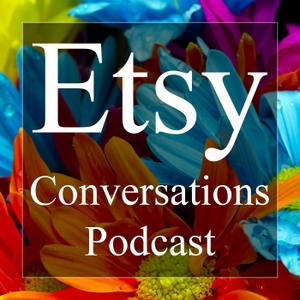 289 ~ Opening An Etsy Shop After A Great Wedding Planning Experience w/Lauren of Copper & Confetti Co.
11.11.2020 - By Etsy Conversations
Lauren opened her Etsy shop after having a blast planning her wedding on Etsy when she found some gaps that she could fill. Now she has a growing and thriving digital products store serving the wedding, home decor and baby shower niches.
Visit www.ConvoMe.com for more information.
Connect with me on Instagram: @ConvoMePodcast