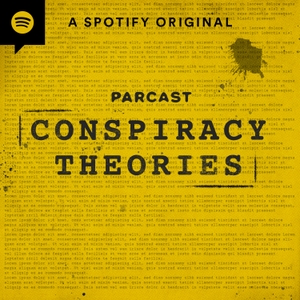 In 1962, the CIA proposed staging a false flag operation to drum up public support for a war on Cuba. Officially, this plan never went into effect. But some believe a plan based on Operation Northwoods was carried out nearly 40 years later, on September 11th, 2001.
Sponsors!
Robinhood - Robinhood is giving listeners of Conspiracy Theories a FREE stock like Apple, Ford, or Sprint to help you build your portfolio. Sign up at Conspiracy.Robinhood.com.
Upstart - Hurry to Upstart.com/CONSPIRACY to find out HOW LOW your Upstart rate is. Checking your rate only takes 2 minutes—and won't affect your credit!