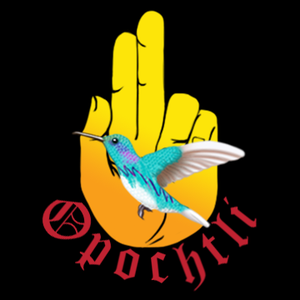 Opochtli Podcast #168 - People who dont merge early for "Road Merger Up Ahead"
02.07.2020 - By Opochtli
Feb 6, 2020 - You might find yourself really interested in getting out and doing something today, Leo. And why not? It can't be too difficult to phone a few friends and arrange to get together in the evening. Or perhaps you can look in the events page in your local newspaper and see whether a meeting or lecture is taking place that you'd like to attend. Is there a place you've been curious about and wanted to visit? If so, go there today and check it out. Make the best of your time!