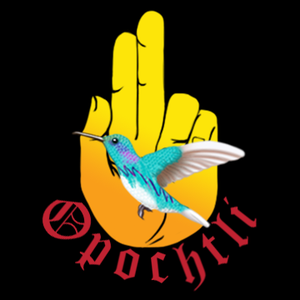 Opochtli Podcast #211 - What does it mean to be Mexican America?
09.10.2020 - By Opochtli
Sep 10, 2020 - There are lots of personal and financial issues to resolve today, Leo. You may hear from your bank or see some alarming numbers on an ATM receipt. Don't get upset. Ultimately, these matters will be resolved to your benefit. As for personal matters, you may learn some new information about someone you thought you knew well. A relationship you once considered close may not be.