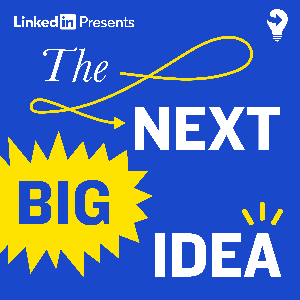 Thousands of years ago, humans crossed a land bridge from Siberia into Alaska. They tried to move south, but a two-mile-high, coast-spanning ice wall stood between them and the rest of the continent.
How did they get past it?
Scholars have fought over that question for decades. But in her book, "Origin," Jennifer Raff says breakthroughs in genetics have given scientists an entirely new understanding of how the Americas were peopled and what happened in the millennia that followed.
Next Big Idea Club — Want to hear 12-minute book summaries written and read by the authors themselves? Download the Next Big Idea app today at www.nextbigideaclub.com/app